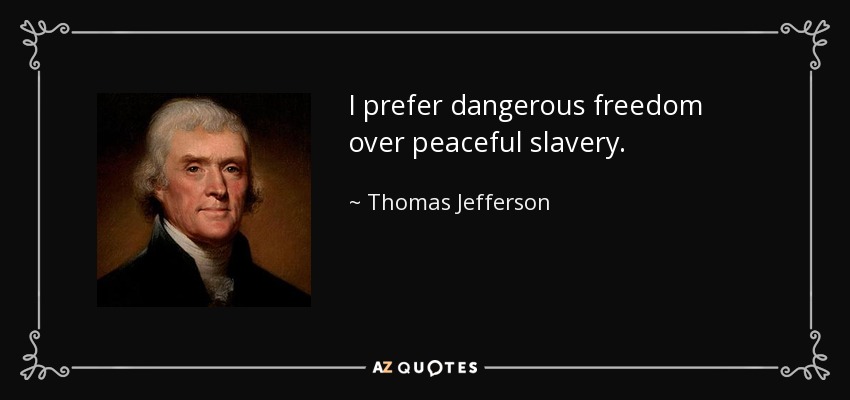 Hmmmm, so, I started this blog in February and wrote about 0 posts since then, good going!
Maybe I could say that I've been busy?
I think it would be more honest to say that I chose to use my time for other things I like, and I guess that about sums up how I live my life…
Byebye secure job!
Since the 1st of September 2016 I quit my job as an investment banker, not because I hated the job but because I expect more of life than a 9-5 job, weeks that look alike and having to ask your boss if you could take the day or week off…
I want to see if it is possible to get up  in the morning and think… what would I like to do today? How do I feel? Because some days you feel like Atlas and you could carry the world on your shoulders and the day after you rather feel like staying in bed all day. I have my active moments and more lazy moments, not a rhythm that fits a 9-5 job!
Off course, I need to have food on the table, pay the mortgage, save for travelling, work has to be done, money has to be earned. I had a bit of savings before I made the descision to quit the secure job and some projects in mind, so I really thought this step through!
Goals
I have defined some goals for myself, actually, goals for life, but well, I'm 30 years old now, a lot can change! But my (current) life goals can be divided in 3 main categories:
Financial independence: Since I have a masters degree in Finance and Risk and Personal Finance, I hope to strive to financial independence by the time that I am 40 years old, preferably by the time I'm 35 years old, but let's stay realistic… By investing, building wealth, saving, working, I hope to create enough of passive income to sustain my daily expenses, and maybe extra's like travelling.
Being creative: My father worked as an investment banker, my mother had her own creative shop with yarn, fabric, buttons, sewing needles, crochet hooks,… I really am a product of my parents! Because I love my crochet hooks and old Bernina sewing machine. While I worked at the bank, I didn't find the time to crochet nor sew and I missed it. I also love being creative in the kitchen with vegetarian plates, preferably with home grown veggies…
Hiking and travelling: I want to see the world, but I guess that's a goal for about 50% of my generation!! Not only seeing the world, but also explore it, feel it, hiking through countries and cultures, meeting interesting people, maybe stay at a certain place a bit longer than the 3 weeks off your boss allows you… I love being in nature, walking, biking, hiking, sleeping… I want to go back to feeling more connected to nature! Enjoy the moment!
I chose those 3 goals as categories for the blog.
In short:
I want to sit on a beach in my bikini somewhere in the sun, laptop with stock markets in one hand, my crochet hook in the other hand and enjoy life… Simple, isn't it?
Sincerely,
Miss Bikini Trader